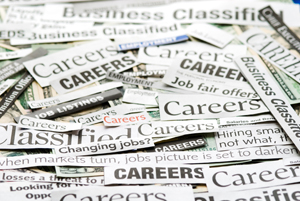 Thank you for your interest in employment with OCC. To apply for any of our positions, please send letter of interest to or pick up application from 339 Charteroak St., Hot Springs, AR  71901. You may also e-mail us at info@occnet.org, or you may download the application here.
Positions Avaliable
OCC is seeking an individual that is passionate about working with at-risk youth ages 6-17 and is available to work evenings or weekends in our Direct Care Department.

OCC is seeking a part-time Case Management Assistant to perform clerical work in support of the Case Management staff.
OCC is an Equal Opportunity Employer