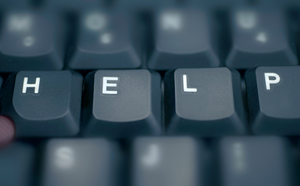 Ouachita Children's Center is able to help youth and families in crisis because of our caring community's involvement. Financial supporters, advocates, events volunteers, and volunteers for other projects – all come alongside us to provide the resources we need to help the most vulnerable members of our society.
To keep current on what's happening and how you might help, subscribe to receive our emails and newsletter. You can also follow us on Facebook for regular updates.
The saying that "it takes a village to raise a child," is exactly how OCC continues to serve those who come to us for help.