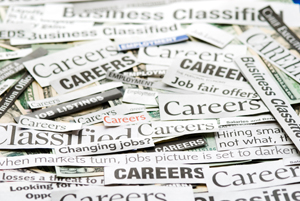 Careers
Ouachita Children, Youth, & Family Services employs over 35 people that provide a variety of functions to help us care for youth and families in crisis.
To inquire about possible employment, please email info@occnet.org or call (501) 623-5591 and ask for Sheryl Staggs, our Business & Finance Director.
You may also download an application by clicking here and bring it by our Hot Springs facility – 339 Charteroak St – between 9am and 3pm, Monday – Friday.
Positions Avaliable
Ouachita Children's Center is seeking a full-time Kitchen Manager to prepare meals for our youth. Click on the link above for more information.

******MUST BE WILLING TO LIVE ON SITE DURING THE WEEKEND******
Ouachita Family Center is seeking a part-time/weekend Domestic Violence Shelter Manager to provide day-to-day management of the shelter including daily living scheduling, oversight of donations and food shopping. Click on the link above for more information.
OCC is an Equal Opportunity Employer