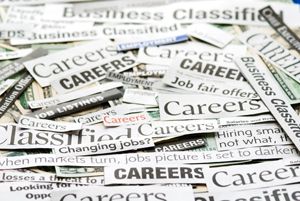 Careers
Ouachita Children, Youth, & Family Services employs over 35 people that provide a variety of functions to help us care for youth and families in crisis.
To inquire about possible employment, please email dstewart@occnet.org or call (501) 623-5591 and ask for Destin Stewart, our Human Resources Director.
You may also download an application by clicking here and bring it by our Hot Springs facility – 339 Charteroak St – between 9am and 3pm, Monday – Friday.
Positions Avaliable:
Ouachita Children, Youth, & Family Services is seeking individuals that are passionate about working with at-risk youth ages 6-17 and available to work evenings or weekends in our Direct Care Department. Full or part-time positions are available. Click on the link above for more information.

Ouachita Children, Youth, & Family Services is seeking a Kitchen Assistant who will be responsible for assisting with the daily meal preparation of the shelter and cleaning and minor maintenance tasks in the kitchen area.

The Domestic Violence Clinical Therapist is responsible for assessment of and therapeutic intervention with any or all OFC clients with the goal of assisting clients in adjustment to shelter living, identifying and understanding respective issues that create distress, facilitating communication and support with/from families, identifying additional needs, and providing crisis intervention as needed.
** OCYFS is an Equal Opportunity Employer **