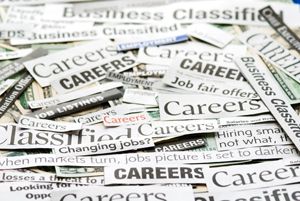 Careers
Ouachita Children, Youth, & Family Services employs over 35 people that provide a variety of functions to help us care for youth and families in crisis.
To inquire about possible employment, please email dstewart@occnet.org or call (501) 623-5591 and ask for Destin Stewart, our Human Resources Director.
You may also download an application by clicking here and bring it by our Hot Springs facility – 339 Charteroak St – between 9am and 3pm, Monday – Friday.
Positions Avaliable
OCYFS is seeking individuals that are passionate about working with at-risk youth ages 6-17 and available to work evenings or weekends in our Direct Care Department.
Full or part-time positions are available. Click on the link above for more information.
** OCC is an Equal Opportunity Employer **