Our Mission:
Ouachita Children's Center is a non-profit child advocacy organization providing emergency shelter and quality services for youth and families, empowering them to achieve lifelong success.
Thanks for visiting. Your support is appreciated.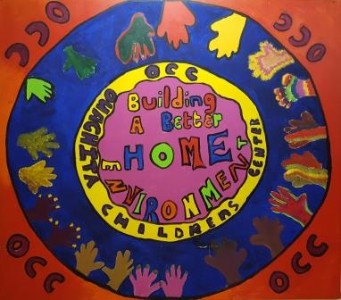 Programs
Our established programs, as well as our ongoing development of new programs, exist to support and assist youth and families in crisis who need our services. Click here for more information.
Events
We have numerous fund raising events, special events, and activities throughout the year. Click here to explore upcoming events and learn more.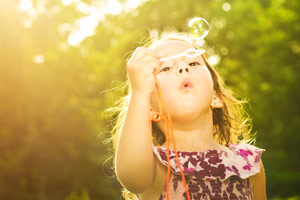 Volunteer
A wide variety of volunteer opportunities exist to facilitate our work with youth in crisis. Some opportunities are ongoing, while others involve working on specific projects, depending on the needs at the time. Volunteers must be age 18 or over. Click here to learn more.